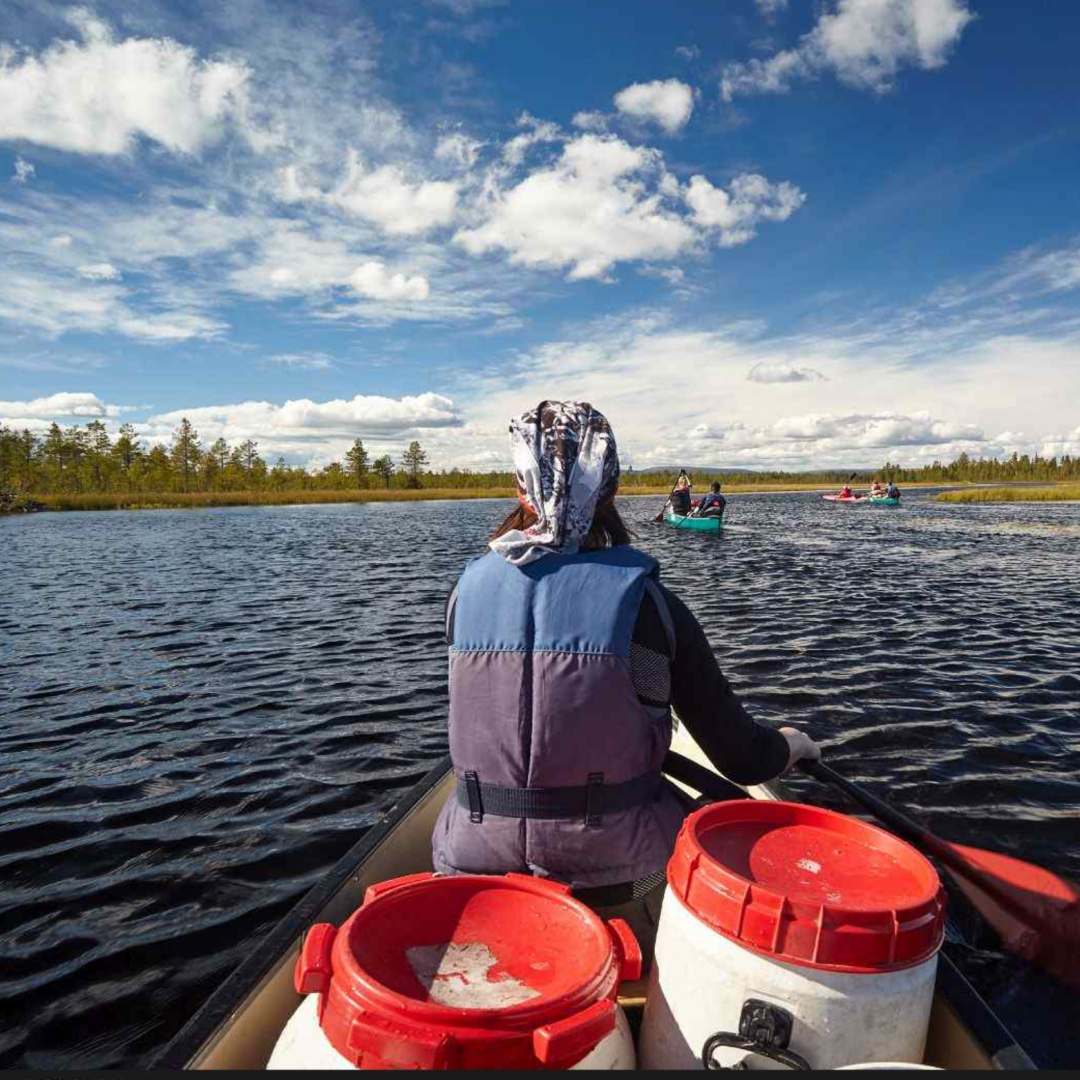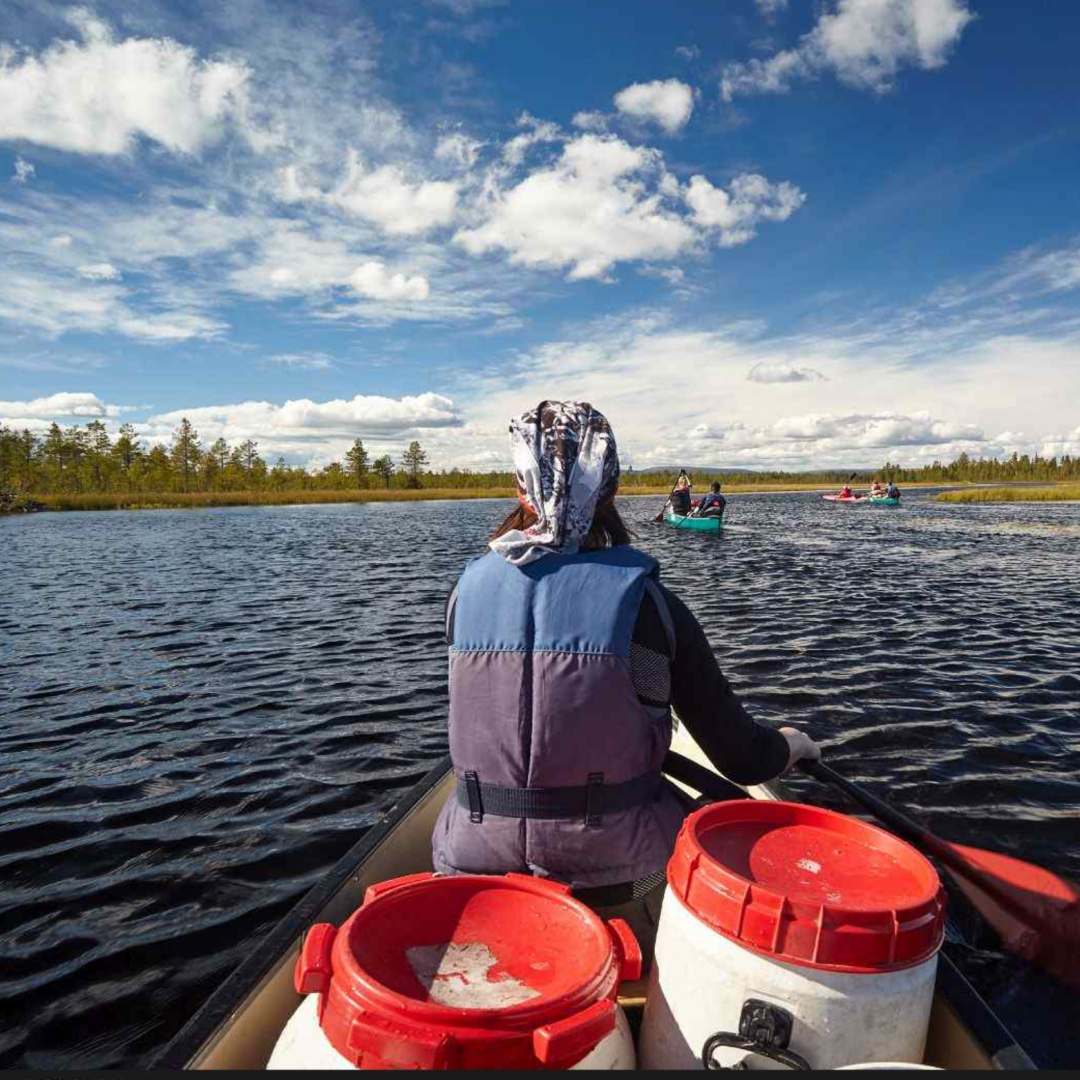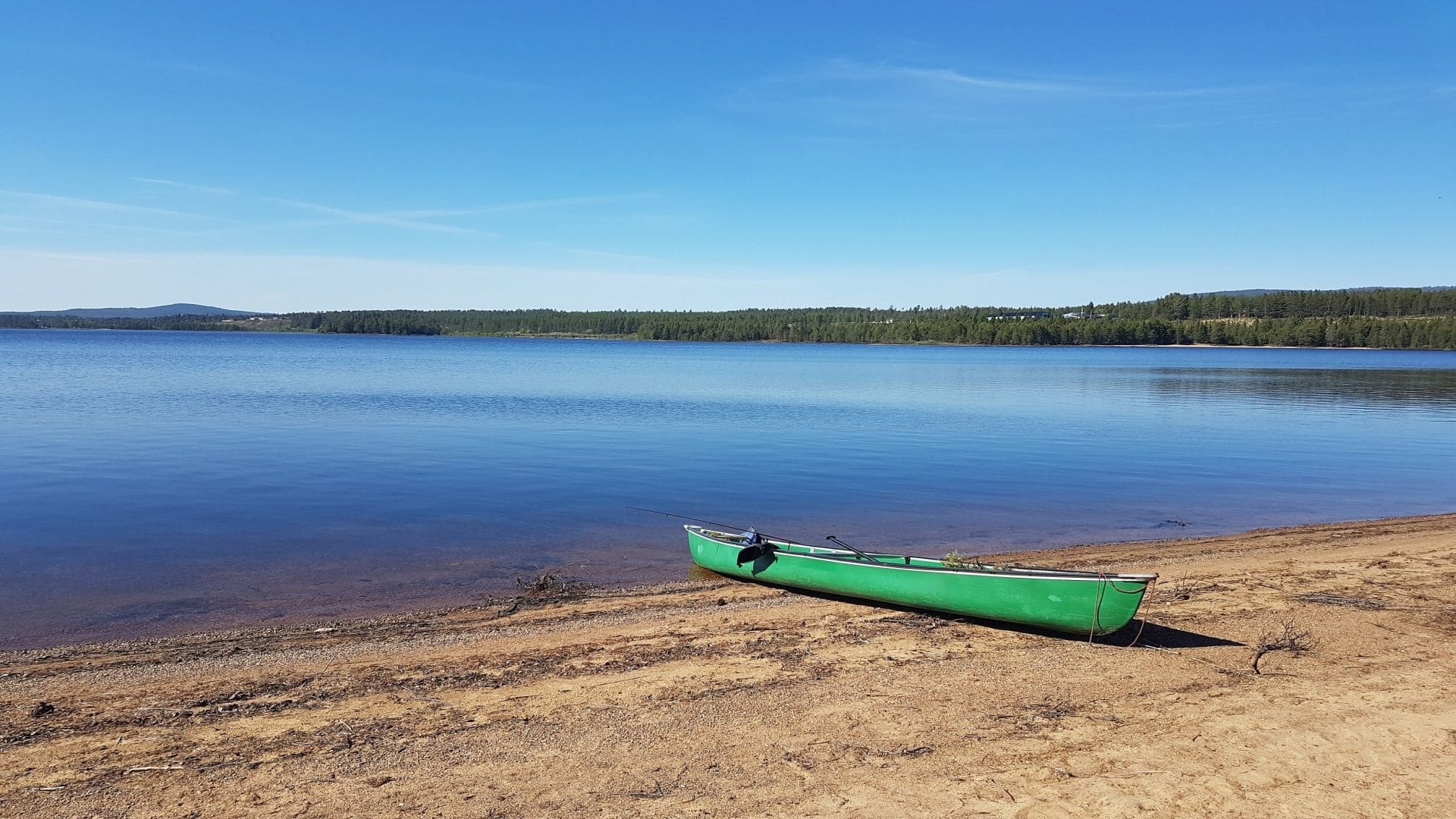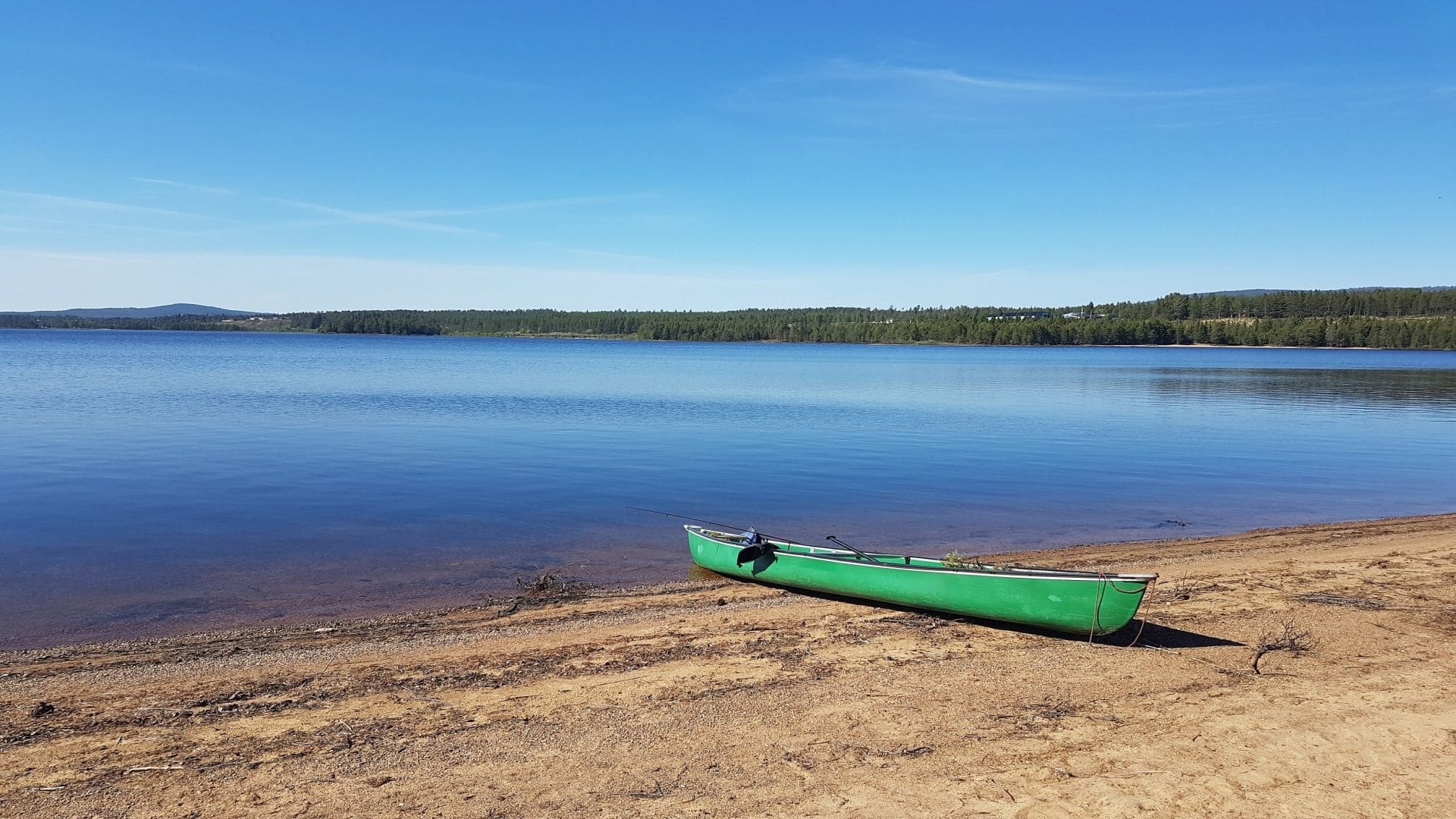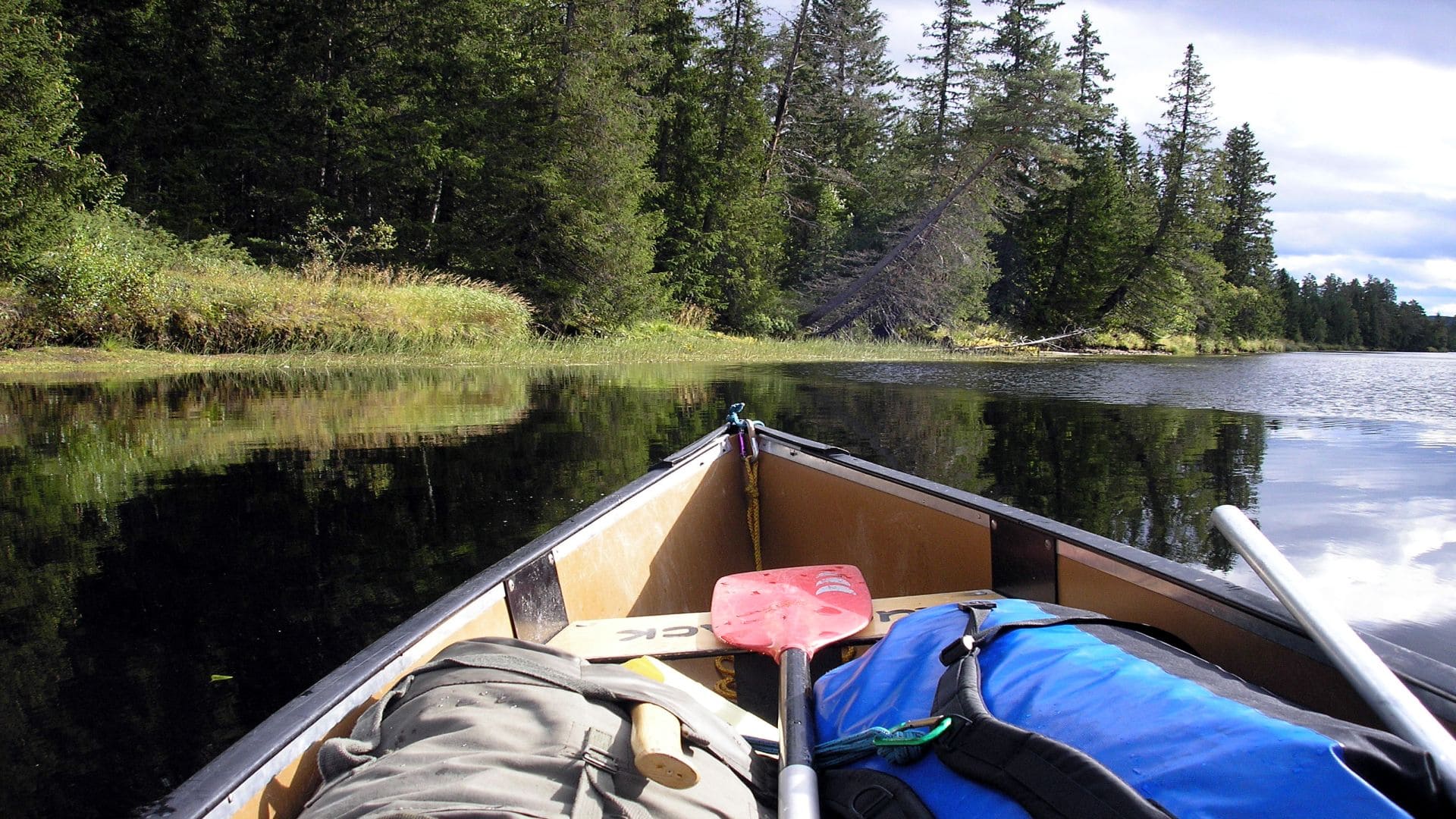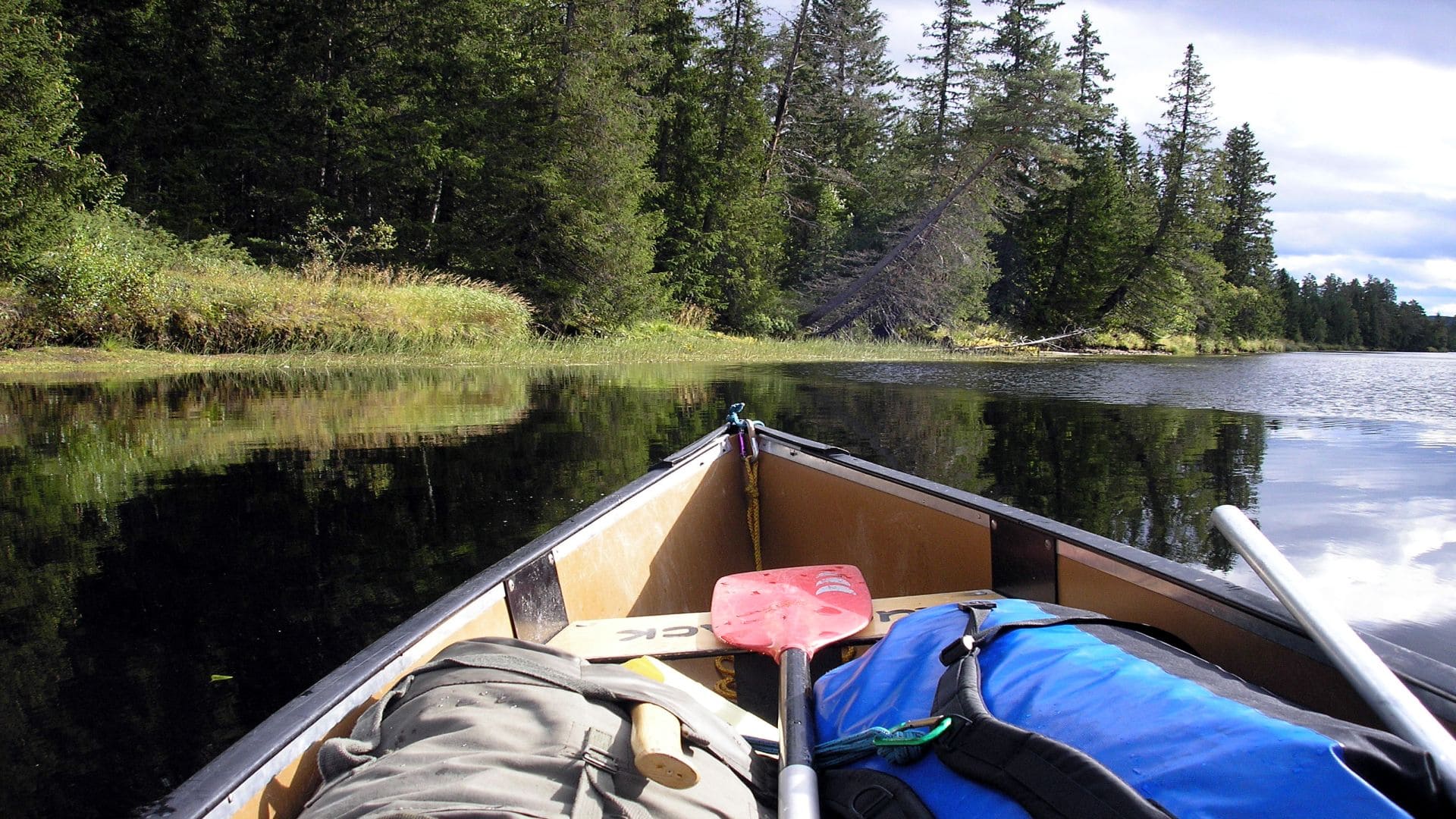 kanot_desc
come over and start paddling
Canoe rental from 2 hours / 1 day:
Start the day right outside the door with a bit of canoeing on Lake Idresjön. Stable canoe, paddle, life jacket and a waterproof barrel.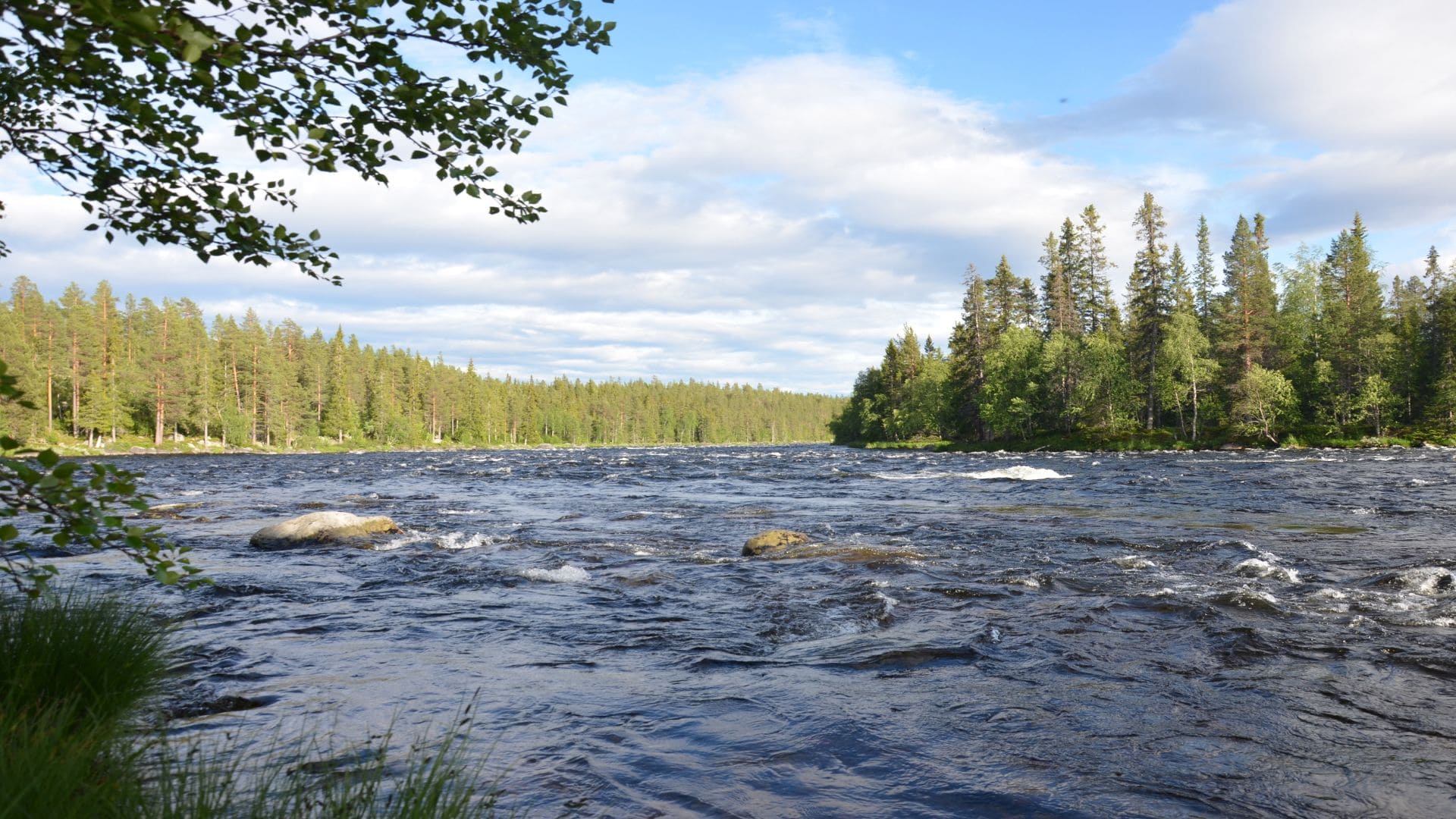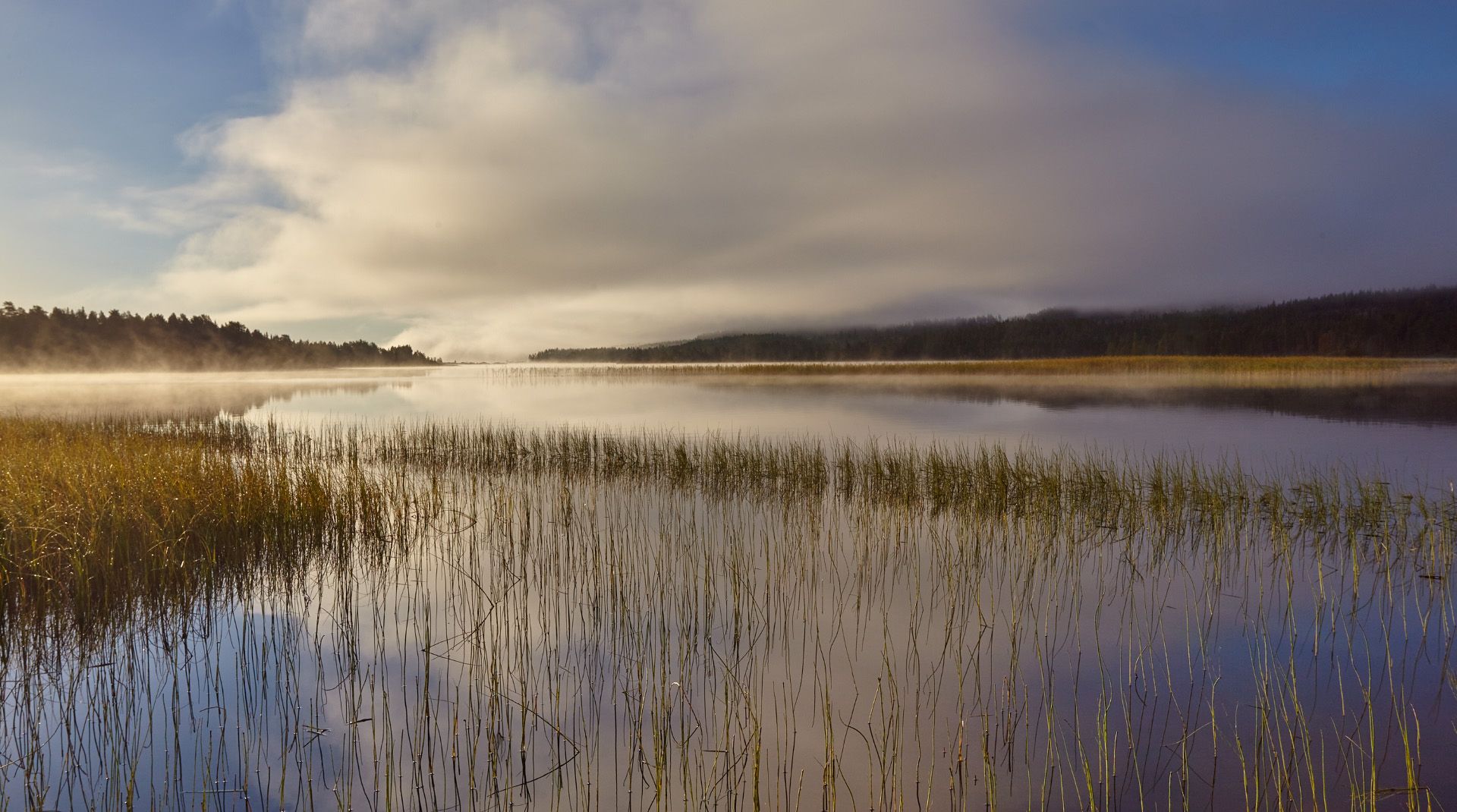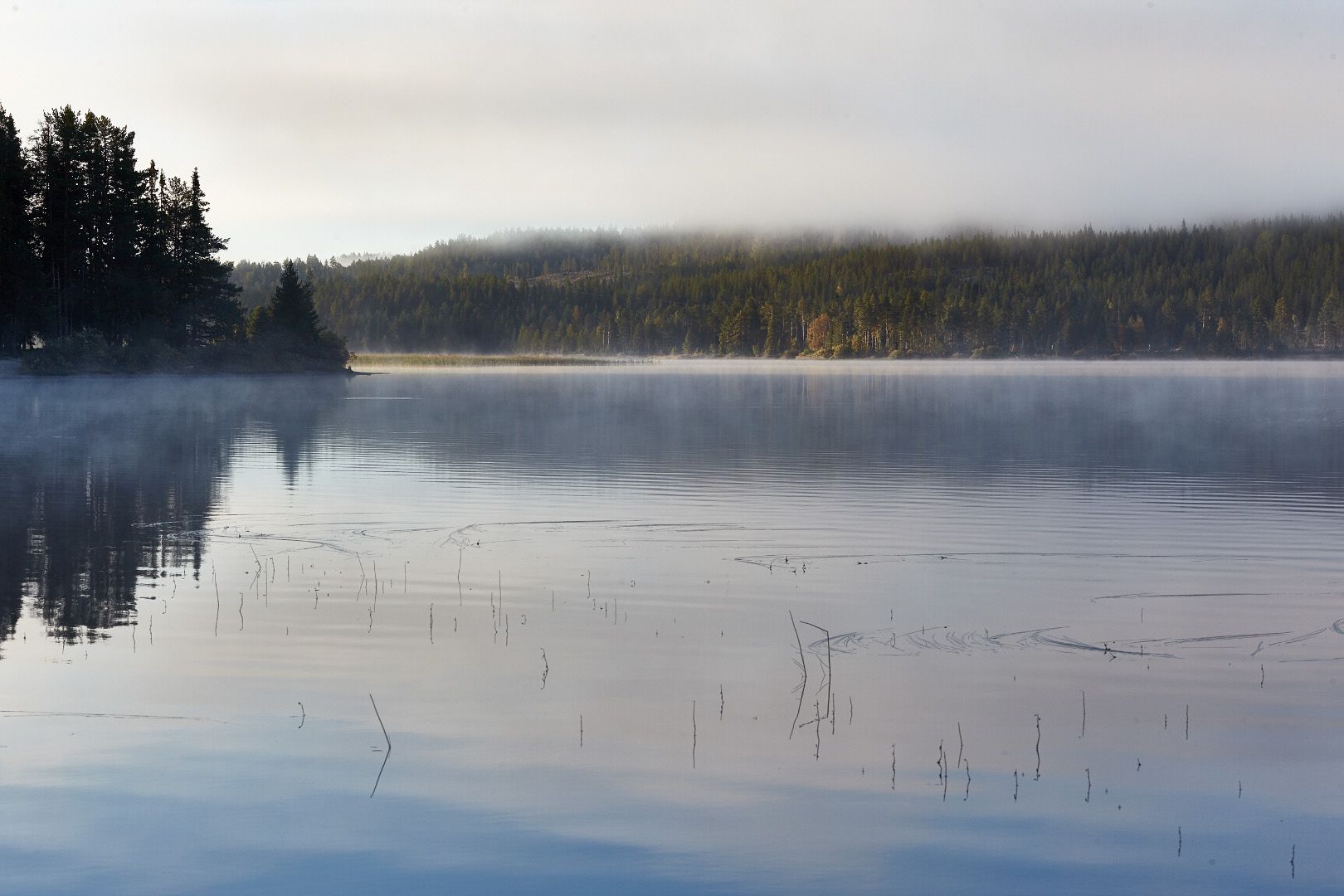 dagsturer_desc
Suitable canoeing for families, beginners, anglers and groups.


A day trip in a canoe including all equipment on Idresjön / Österdalälven where you start outside our door and end at Sjöändan. Start your journey from our beach. On the way south you can enjoy a fantastic view of the surrounding mountains and cliffs. There are many inviting picnic and sunbathing spots by the lake shore. The canoe gives you access to secluded fishing spots that are otherwise difficult to reach.
At the end we'll pick you up. You can also drive home with your previously parked car from Sjöändan.
A day trip in a canoe including all equipment on the picturesque lake Hösthån. Hösthån is located in a vast forest northwest of Idre. In addition to paddling, there is also the opportunity to fish, take a swim and explore the forest with its abundant moose population.
A day trip in a canoe including all equipment on the moderately flowing river Storån. Starts just downstream of the impressive Klingforsen waterfall. From there, the river meanders gently towards the village Idre.
During your trip you pass beaver ponds, fantastic picnic spots and not to forget several good fishing spots. From the point where the river enters the Idresjön you are just a stone's throw from Idre Stugor. It is also possible to make a detour to the village of Idre with various shops; Bod Annorlunda, Coop, IdreGrillen, Kurvans Tyg och Kläder, the beautiful church etc.
Total length approx. 13 km, total height difference 33m
1 canoe, life jackets, paddle, 1 waterproof barrel
Maps, instructions
Coffee / juice, shower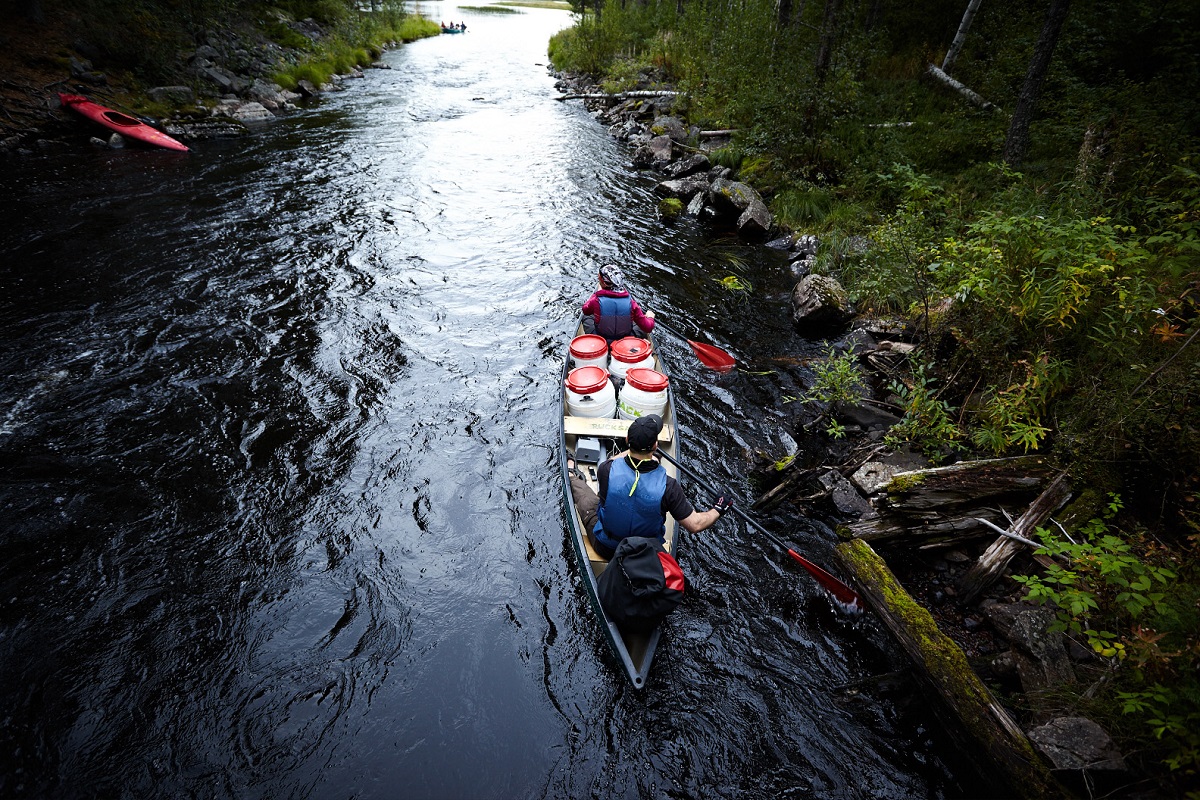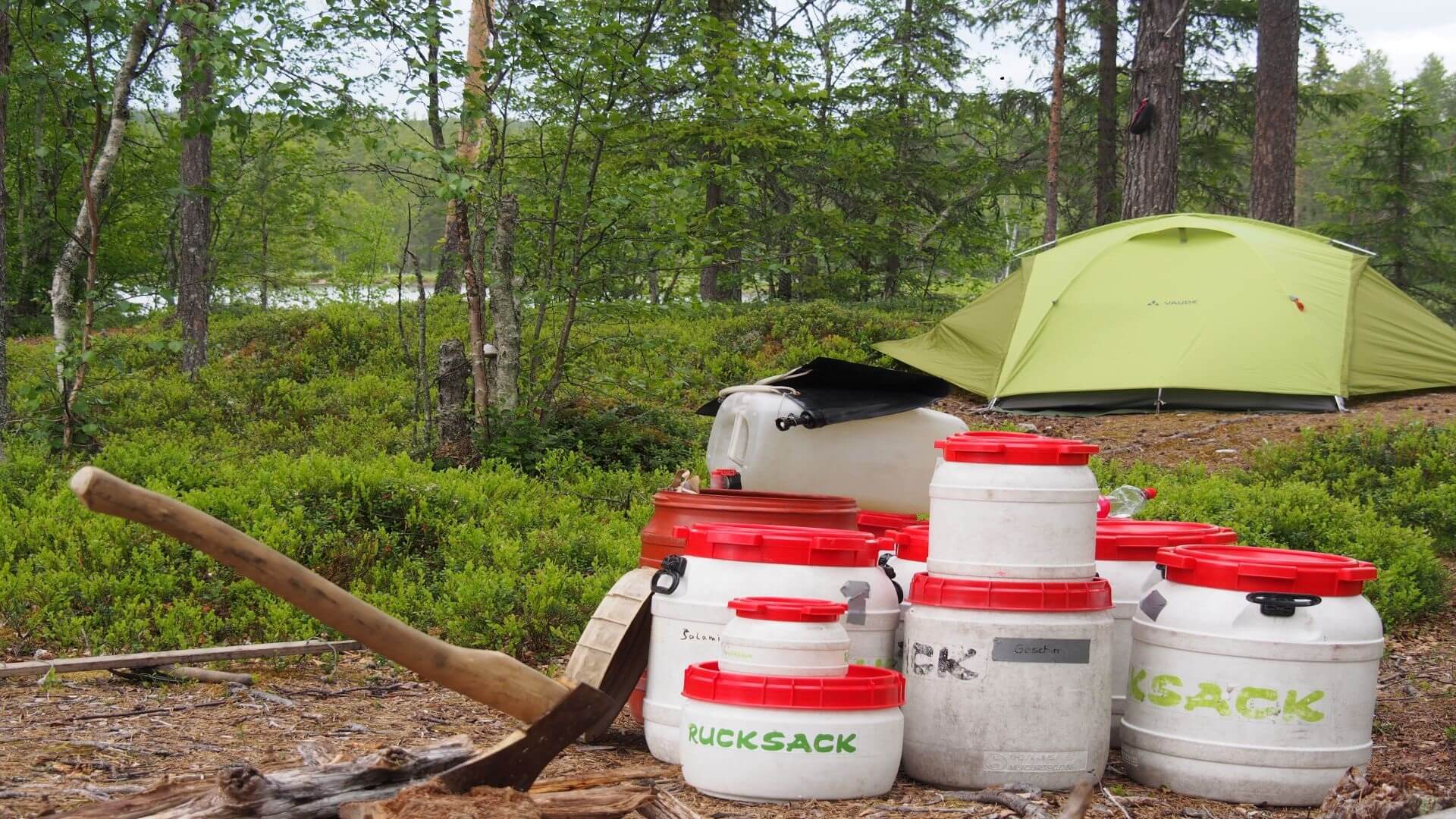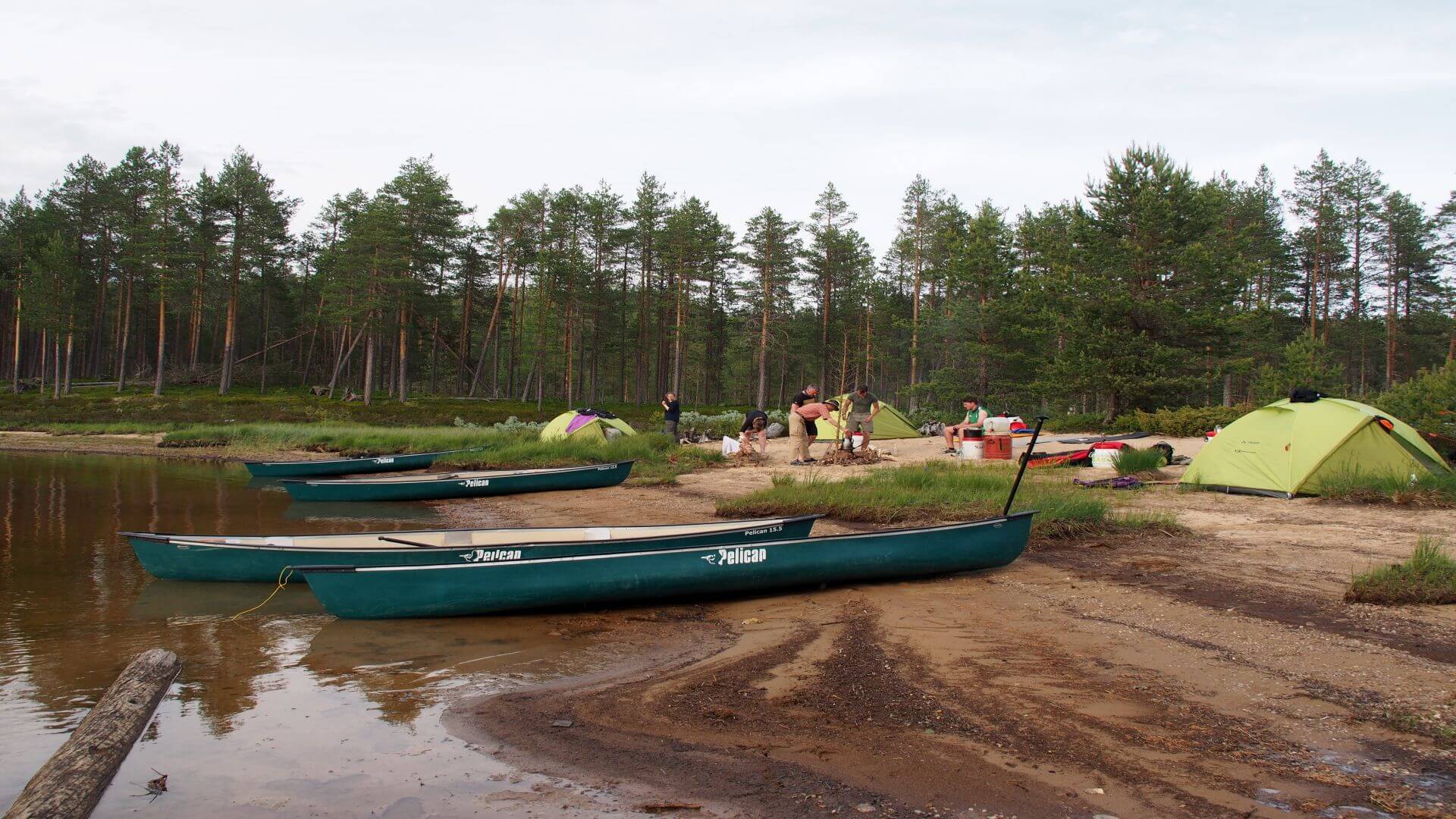 snöskor_desc
Experience nature on your own
We organize many different paddling opportunities for you. We have many years of experience and are happy to plan your individual trip with you. We also offer all the equipment, route planning and maps: We are the contact for your adventure!