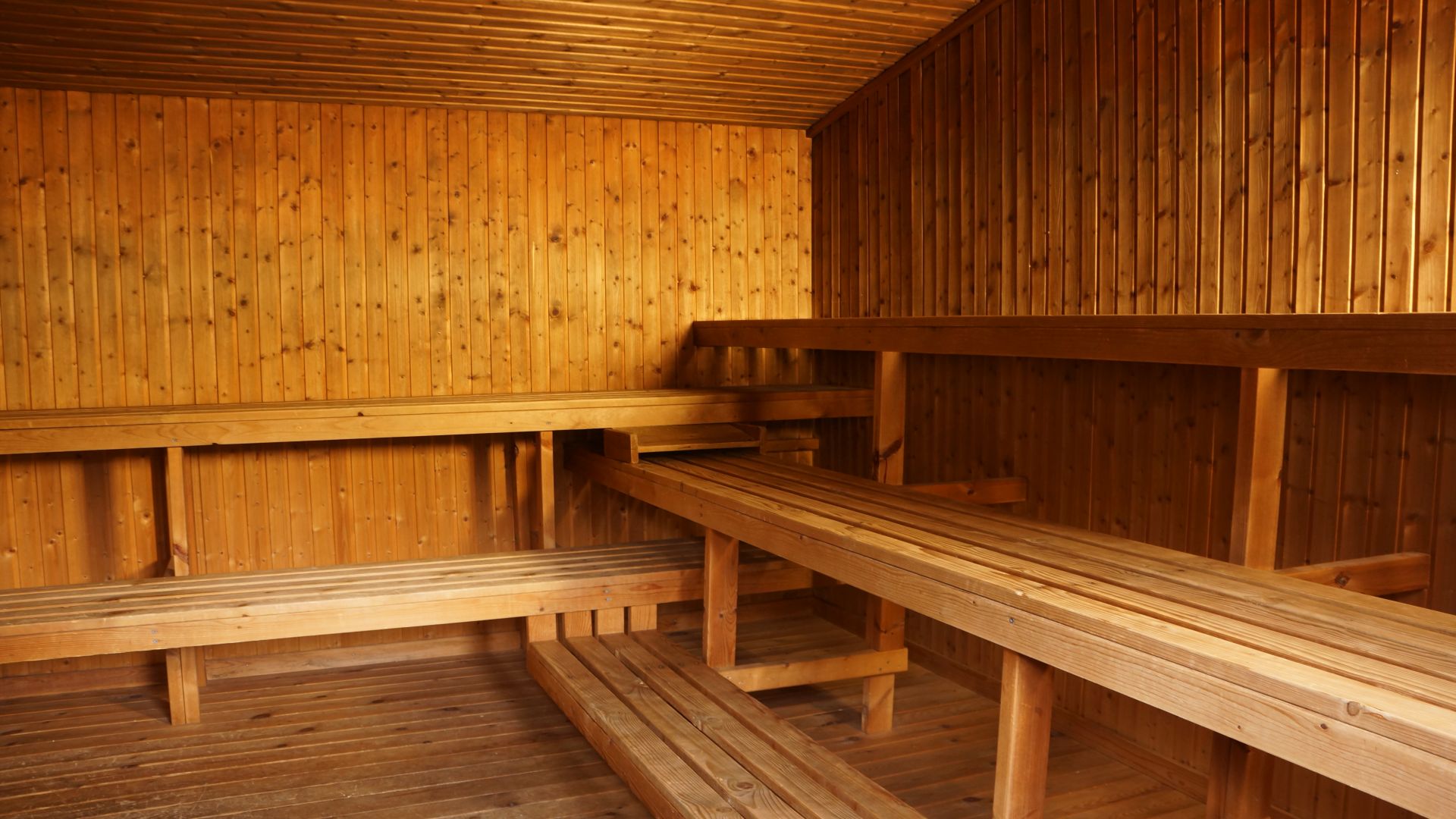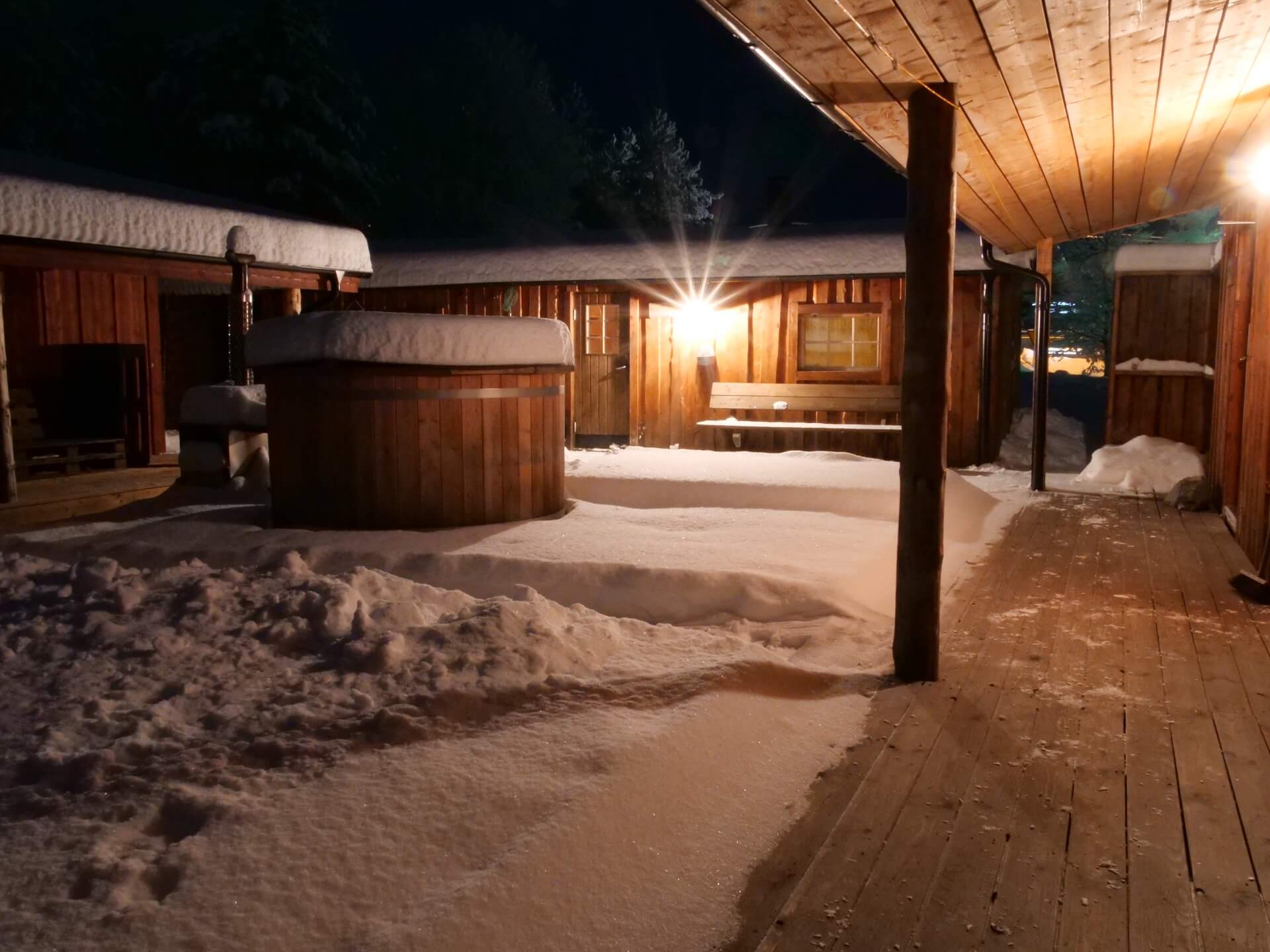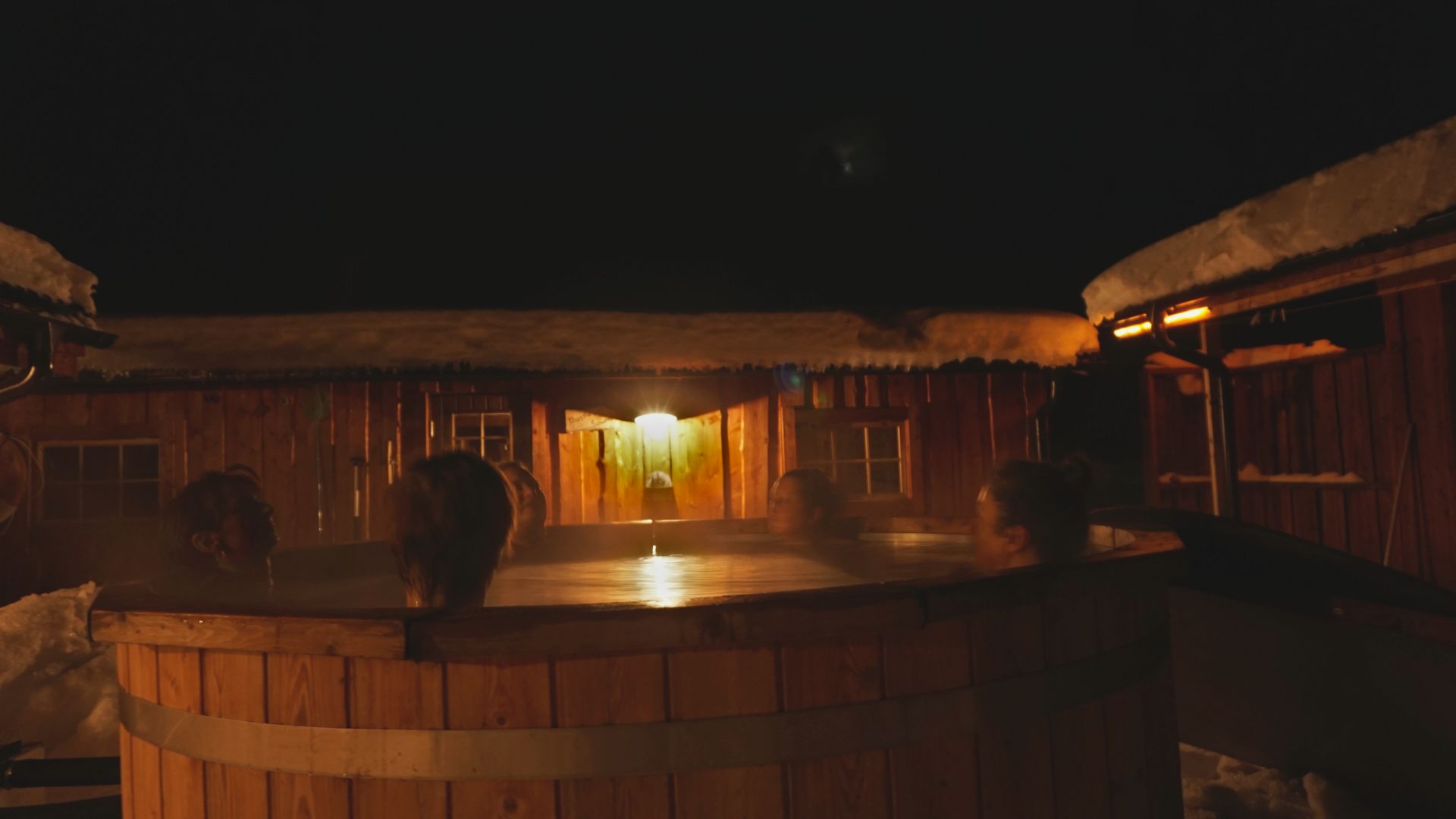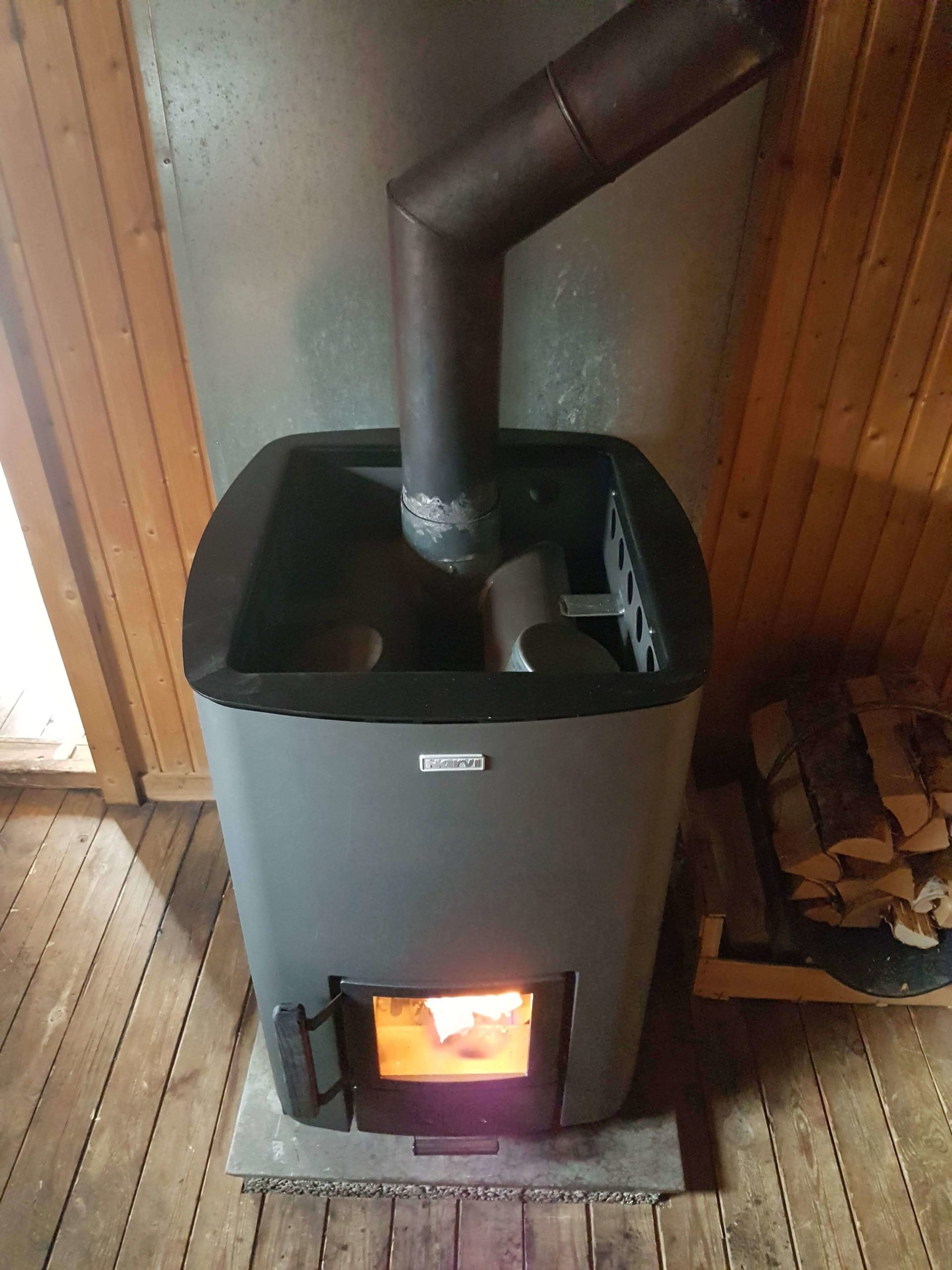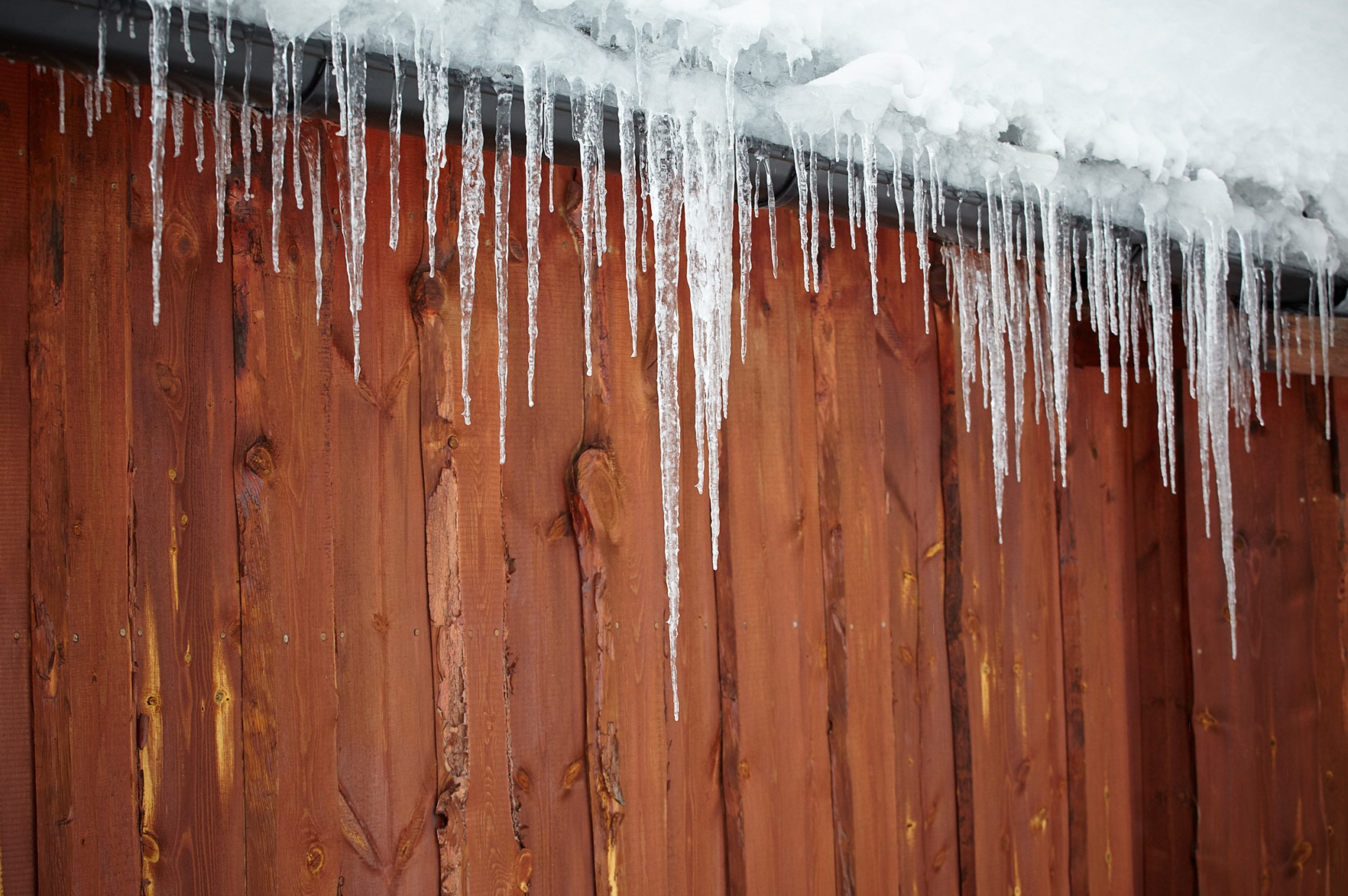 wellness_desc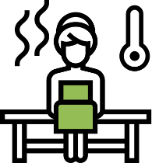 We heat the sauna for groups of 2 or more.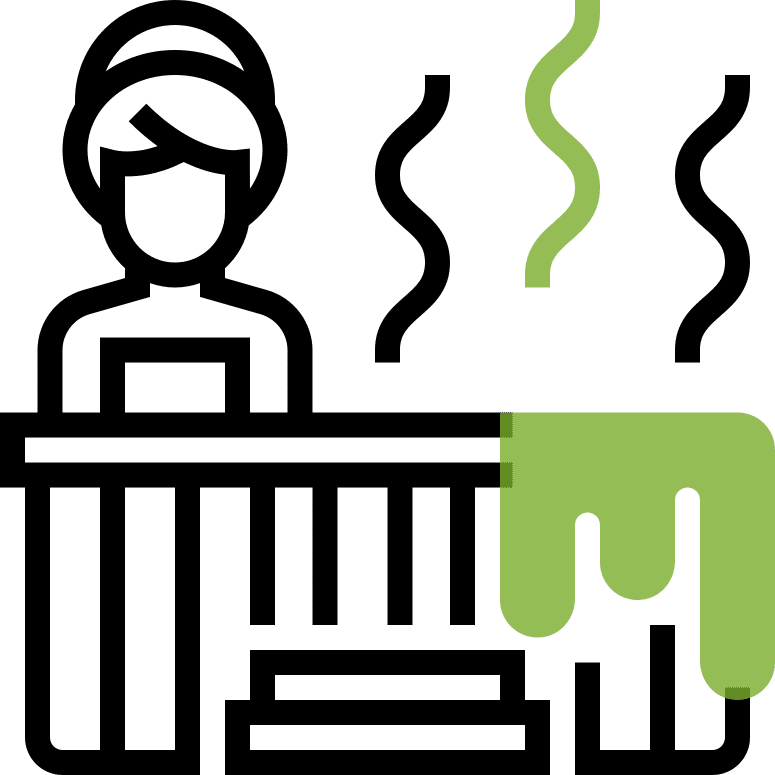 Advance booking necessary
Classic and results-oriented massage is offered in collaboration with a qualified physiotherapist. Requires one day pre-booking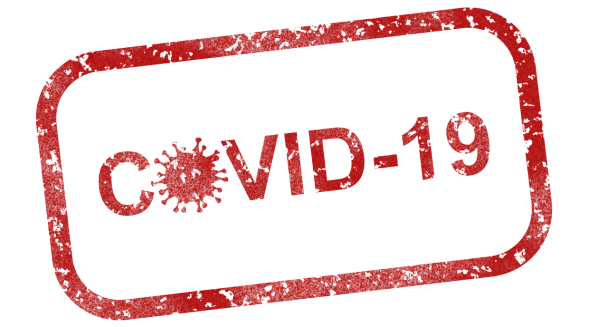 Under Covid-19, we have adapted our access rules. You get the newly cleaned and disinfected sauna exclusively for you and your
companion. Inform us about the desired date and an alternative directly with your booking.
Closed groups of a maximum of 8 people traveling together.
Same roules for the HotTub.
You can book Sauna and HotPot at the same time.
In the case of multiple bookings, the first booking will be taken into account.